About
"Love recognizes no barriers. It jumps hurdles, leaps fences, penetrates walls to arrive at its destination full of hope."
Reverend Eugenia has always enjoyed connecting with people not just in Bermuda but also all over the world. She graduated from William Paterson College (now University) with a B.S. in Sociology, with a minor in Psychology and Dance ☺. Eugenia has spent many years working in various jobs where connecting and interacting with individuals in all walks of life is paramount to bringing forth positive feelings, and a passionate outlook on work and life endeavors.
Eugenia is an excellent communicator having completed Toastmasters and various speaking assessments on her path to becoming an eloquent speaker/minister. The skills she gained allow her to give each couple the thoughtful attention that they deserve at such a momentous time in their lives, resulting in a beautiful, individualized ceremony.
As a non-denominational ordained minister, she gets to do what she loves in a new way, by giving and receiving joy from assisting couples as they prepare for marriage.
When she is not performing weddings, Eugenia works in the Insurance industry, ministers each Sunday at Unity Bermuda holds the space each Wednesday for anyone to join her for a mid-week, mid-day, rejuvenating meditation session and loves to travels the world. She is an avid adventurer, hiker, and walker, as well. When she is not working on her various projects, she enjoys spending blissful time with her husband Joe, and dog, Midas Touch.
When Eugenia performs your ceremony, expect her to be calm, organized, joy-filled, and a brilliant communicator who will enjoy each moment with you!
Eugenia's passionate outlook for life brings joy and merriment into every moment, and she will bring the same joy to your memorable day. She likes to quote from Maya Angelo about love:
"Love recognizes no barriers. It jumps hurdles, leaps fences, penetrates walls to arrive at its destination full of hope."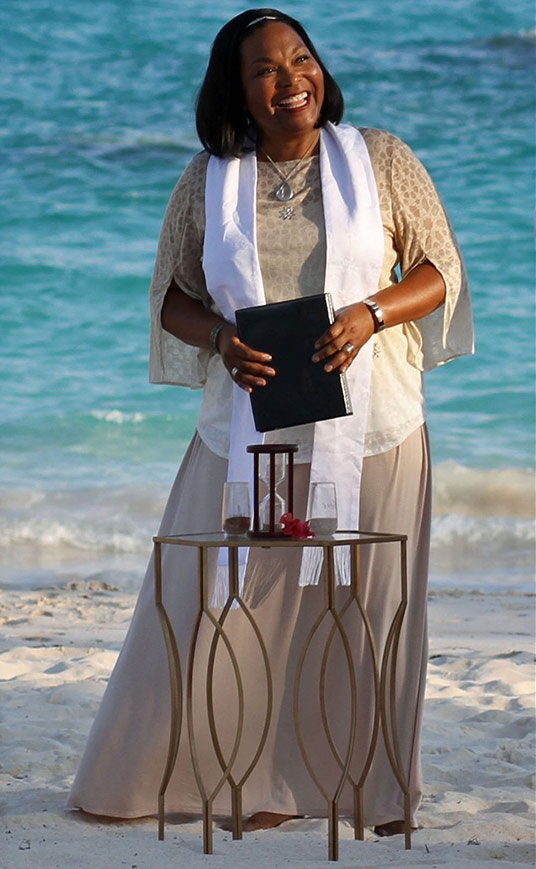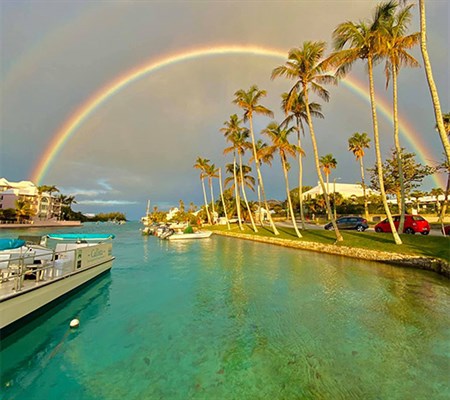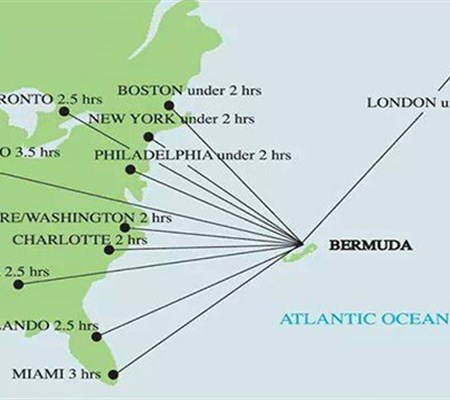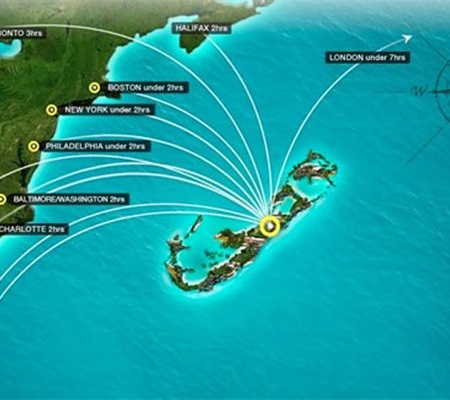 Bermuda & Links to Bermuda
Bermuda is an overseas self-governing territory of the United Kingdom. It is a small island archipelago located in the northern Atlantic Ocean about 650 miles (1,050 km) off the coast of North Carolina in the United States. Bermuda is the oldest of the British overseas territories. The archipelago is also known for its prosperous economy, tourism, and subtropical climate.
Population: 67,837 (July 2010 estimate)
Capital: Hamilton
Land Area: 21 square miles (54 sq km)
Coastline: 64 miles (103 km)
Highest Point: Town Hill at 249 feet (76 m)
Important Information